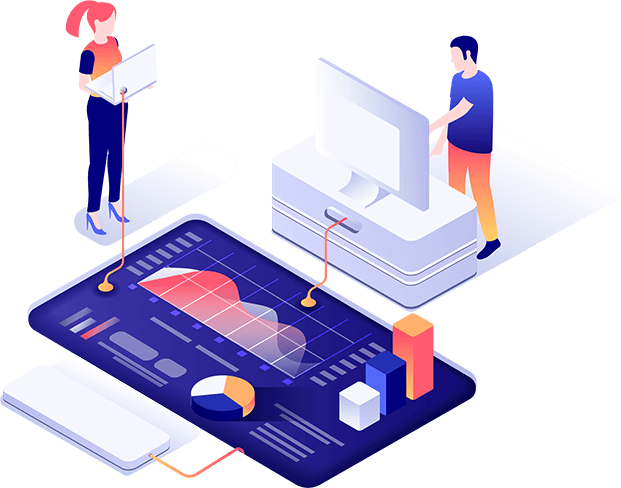 Flutter And WordPress Experts
Use the vast features of Flutter and WordPress for your business's mobile/web development suitable for multiple platforms.
At Minimal, what goes without saying for all our projects is to lead it with complete transparency, a client-first approach, and with the best possible resources. The power-packed team supports timely delivery and the best results.
Do you know the best tech for your app? Do you want to?
Consulting
Are you worried about whether Flutter is the best choice for your mobile app or web development? Well, our team will analyze every aspect of your project in order to suggest to you the best solution, along with a strategy and whether or not Flutter development is meant for you.
The exceptional SDK by Google - Flutter, is multifaceted in terms that it works equally well for mobile, web, and desktop applications. Be it cross-platform development, integrating Plugins, using web sockets, etc. there is much to experiment with Flutter.




Nirav was a fantastic addition to our team. He developed a fully-working investing app on iOS and Android in just 3 weeks. The speed at which he developed the app was stunning and way beyond our wildest expectations. I would absolutely recommend working with Nirav if you need to quickly produce a native app. Nirav's communication was clear and concise. He quickly understood the scope of work and was understanding of changes we had to make later. Nirav also worked incredibly hard on our project. He regularly logged 45+ hour weeks and was available for last-minute zoom meetings. Our project is at least 2+ months ahead of schedule due to Nirav's work.
Ad nec unum copiosae. Sea ex everti labores, ad option iuvaret qui. Id quo
esse nusquam. Eam iriure diceret oporteat.
Let's Build Something Great Toghether